I am an avid podcast listener.  With a daily commute of at least 30 minutes each way I have lots of time to listen and learn.  Of all the shows I listen to, History According to Bob stands out as my favorite.  With almost ten years of podcasting to his name, Professor Bob has recorded an amazing 3200+ podcasts with a range of subjects from Caesar's Funeral to Who Killed the Red Baron.  One of my personal favorites is a show about pirate's insurance entitled Why is My Left Leg Worth More Than My Right Leg?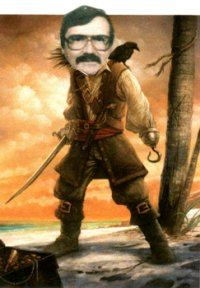 I have been listening to History According to Bob for many years, but in the interest of full disclosure, I offered to help him maintain his website a couple of years ago.  As thanks for helping him, I receive copies of his CDs which I use to help educate my children.  You can go to his website using the banner in our sidebar to order your own CDs.  It isn't an affiliate link – he's just there because we like him!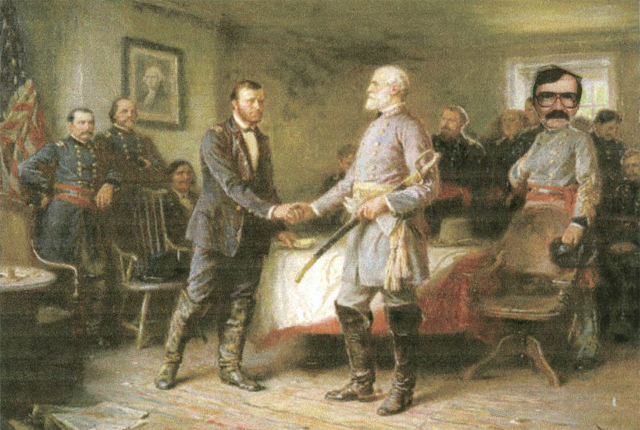 History According to Bob is a daily podcast.  The shows are short, usually just 15 – 20 minutes in length, but Professor Bob covers a wide range of topics in depth.  He usually has six different series running at a time.  At the time of this writing the topics for the week are:
Monday: The Ottoman Sultans
Tuesday: The History of Prussia
Wednesday: The American Revolution
Thursday: The History of Carthage
Friday:  The French Revolution
Saturday:  The War of 1812
Although it took a little getting used to, I now love having a different subject every episode, as I can listen to a variety of topics on the way to and from home.  If you want to listen to a whole series at once, Professor Bob sells his past shows by subject on CD.
Professor Bob takes a no frills approach to podcasting. His shows have no music or commercials – he just jumps right into the history subject of the day.  There is also little editing on the show, so occasionally you will be surprised by a sneeze or a cough.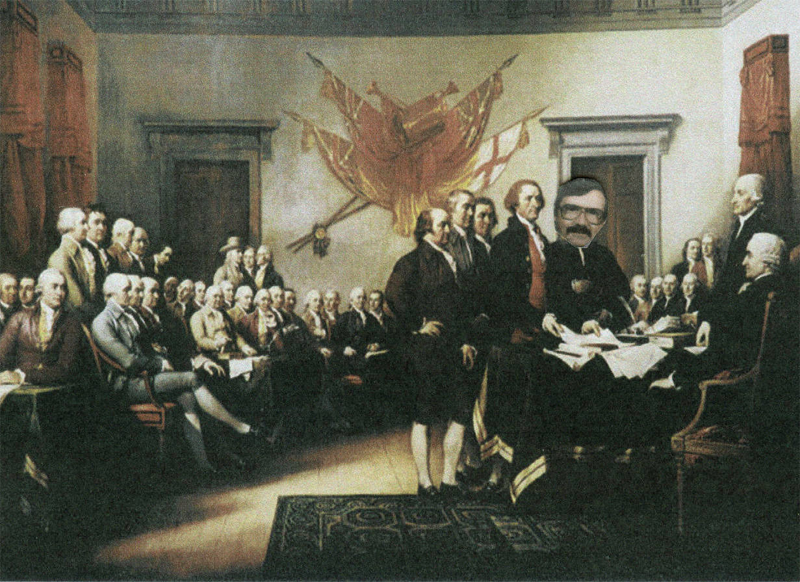 History According to Bob is a great addition to our homeschool library and is a great way to supplement history topics and fill in details from primary sources that are above our children's reading level.  Do exercise caution, however, as some topics are not appropriate especially for young children.